SUPERIOR ATTENTION TO CLIENTS
Personalized attention by competent executives.
Professional, qualified and diligent executives.
Ongoing communication.
Operational and logistic controls to minimize errors.
Top efficiency and quality in performance.
Bilingual capability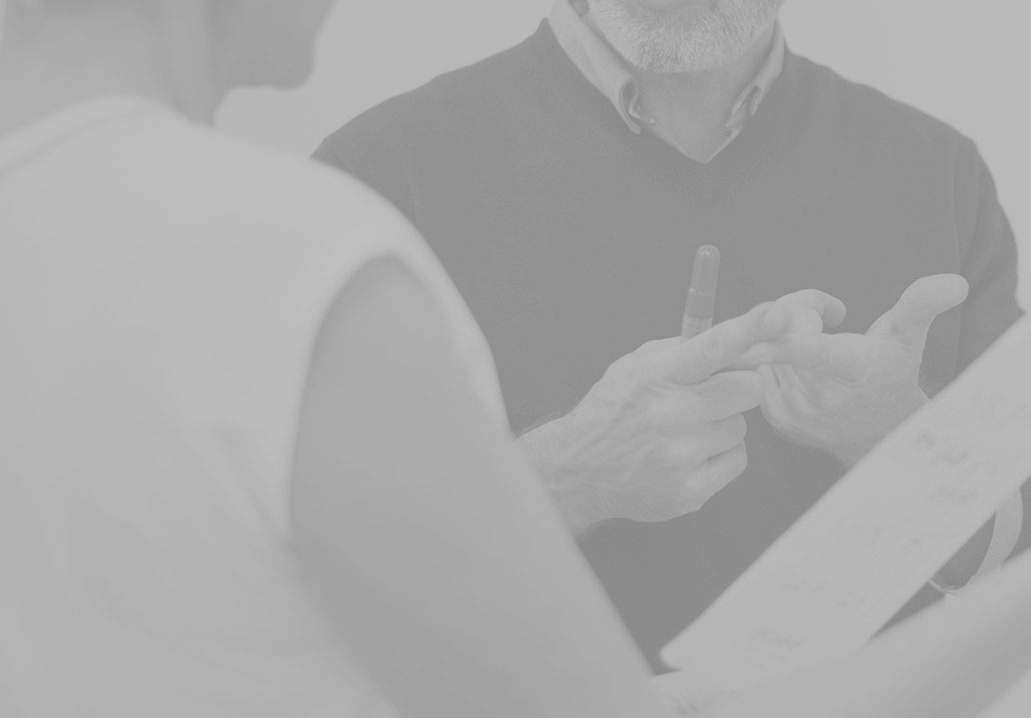 CONTINUOUS IMPROVEMENT PROGRAM
Continuous improvement is the DNA that drives our company to strive for and achieve "Excelence" in our performance with our clients.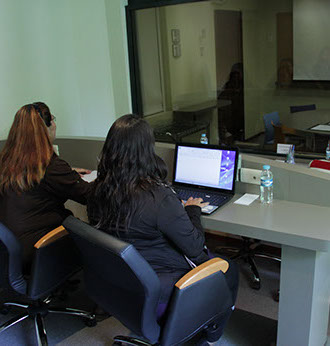 INNOVATIVE RESEARCH SCHEMES
Development of customized research methods: reliable, effective and useful to improve the performance of your brands.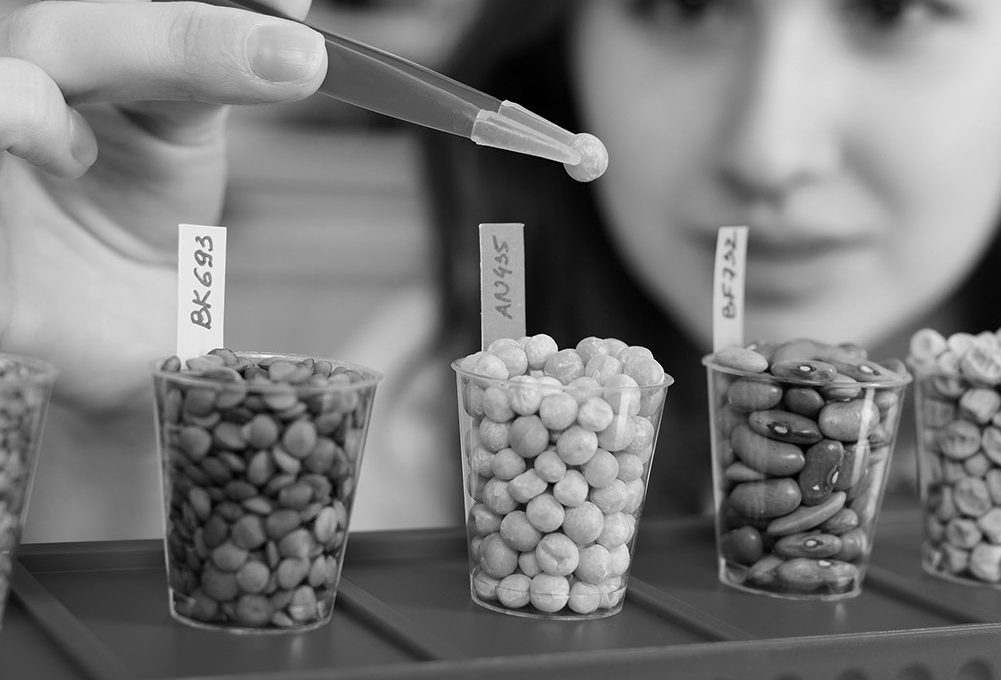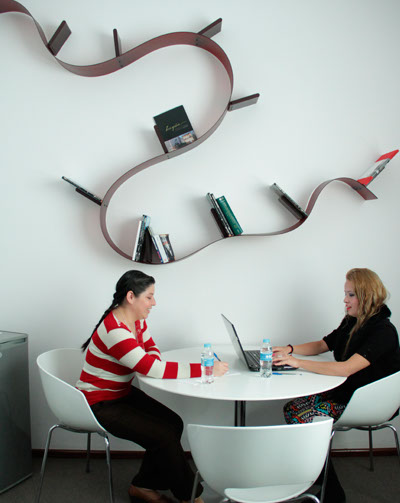 BILINGUAL CAPABILITY
(English-Spanish)
We have bilingual executives, translators, and staff to serve our foreign clients and deliver results and reports accurately translated into English.