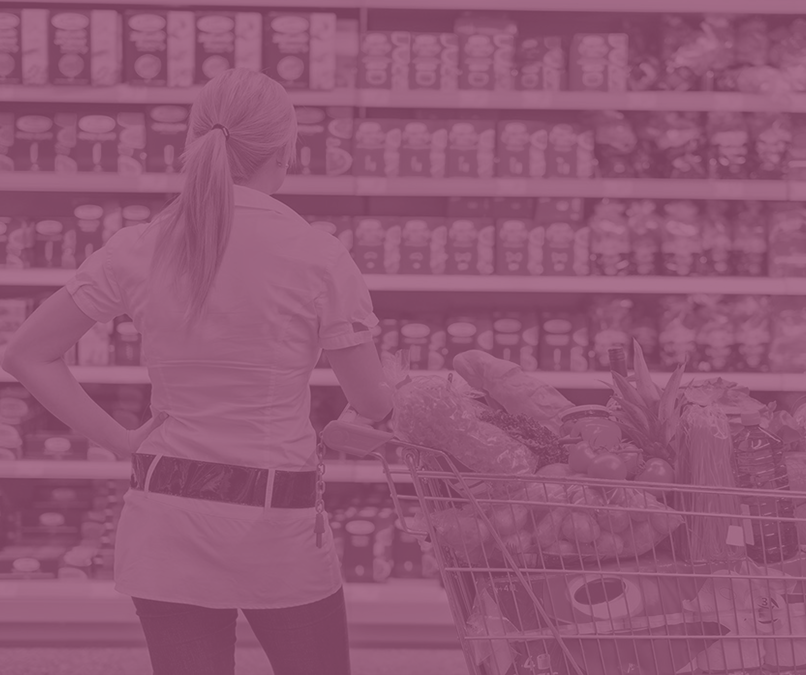 MYSTERY SHOPPER
Purchase simulation reporting the detailed experience at the point of sale and/or representative of the target customer.
STORE AUDIT
Understanding of the shopping process.
Planned vs impulse shopping
Behavior in front of shelf
SHOP-ALONGS
Observational / interactive method in the shopping channel.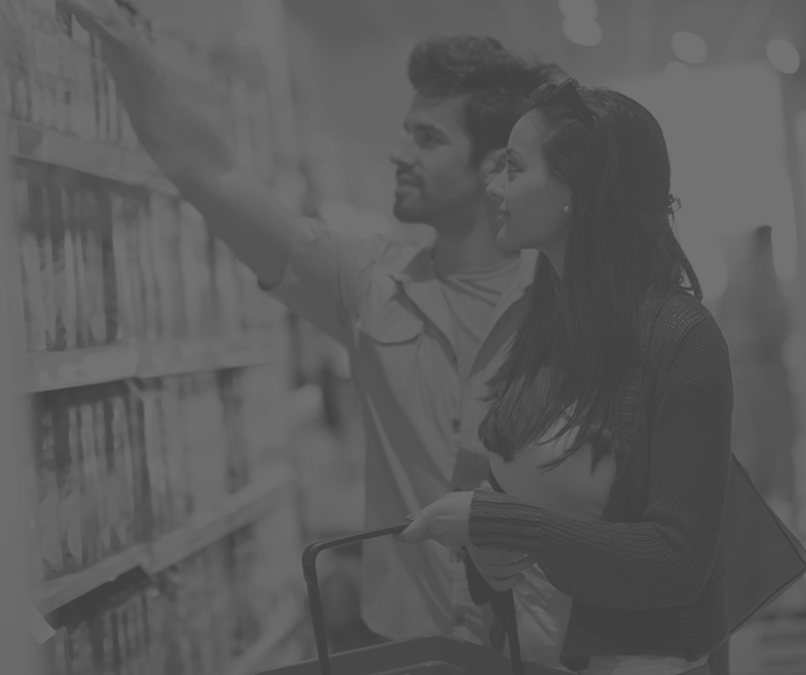 BRAND EQUITY TEST
Modular system that measures "brand value" relative to its competitors.
Brand perception level: close-distant.
Dimension: brand adoption-loyalty-rejection.
Brand attributions vs. competitors.
BRAND PERFORMANCE TRACKING
Awareness and consumption measurements.
Brand adoption, retention, and rejection measurements.
SATISFACTION GAP ANALYSIS
IMAGE AND POSITIONING
Diagnosis of brand values and associations, and identification level of competitors.
Satisfaction measurement model of expectations of services and institutions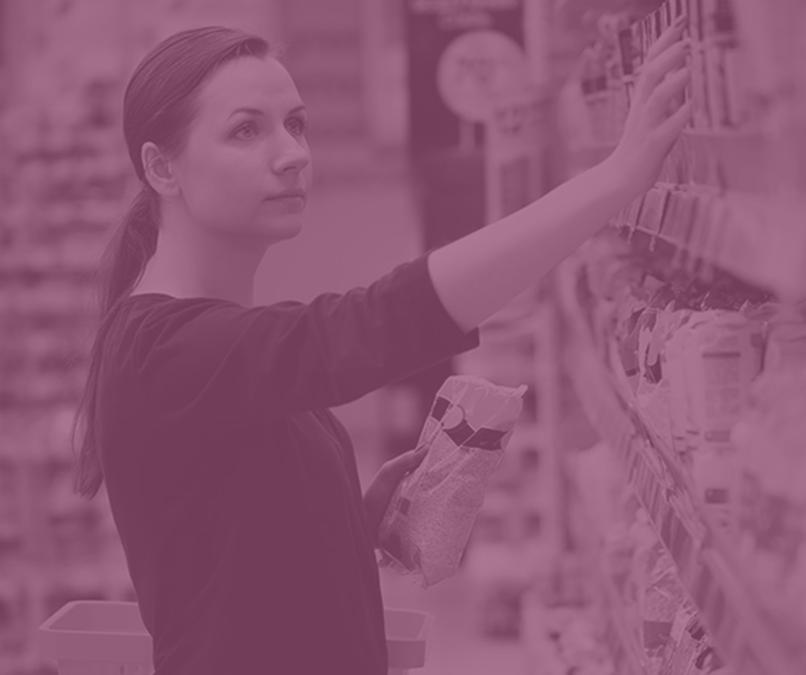 EYE TRACKER
Attention of consumer to the product desired.
COMM TRACKING
Learn the partial and cumulative effect of your multimedia strategy.
What am I communicating?
What media is more effective?
How am I differentiating from the competition?
COMM PRE-TEST
Comprehensive evaluation of all communication elements in a conventional ad. Versions available for TVC, printed ads, videos and online banners.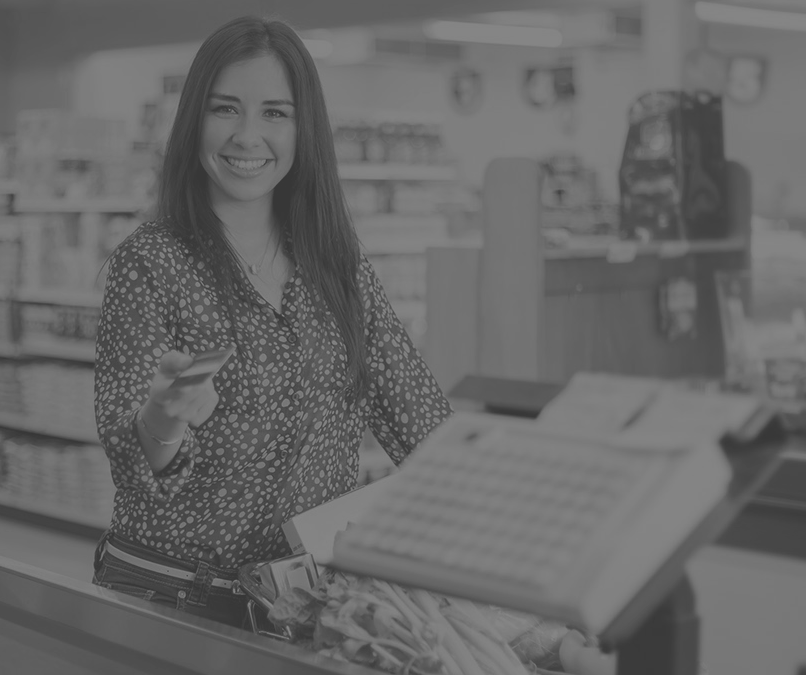 SEGMENTATION STUDIES
Search for consumer segments.
It groups consumers based on similar attitudes and behaviors.
U&A
Usage and consumption habits of a product / service category
MEDIA CONSUMPTION
ATL, BTL and Social Media exposure habits.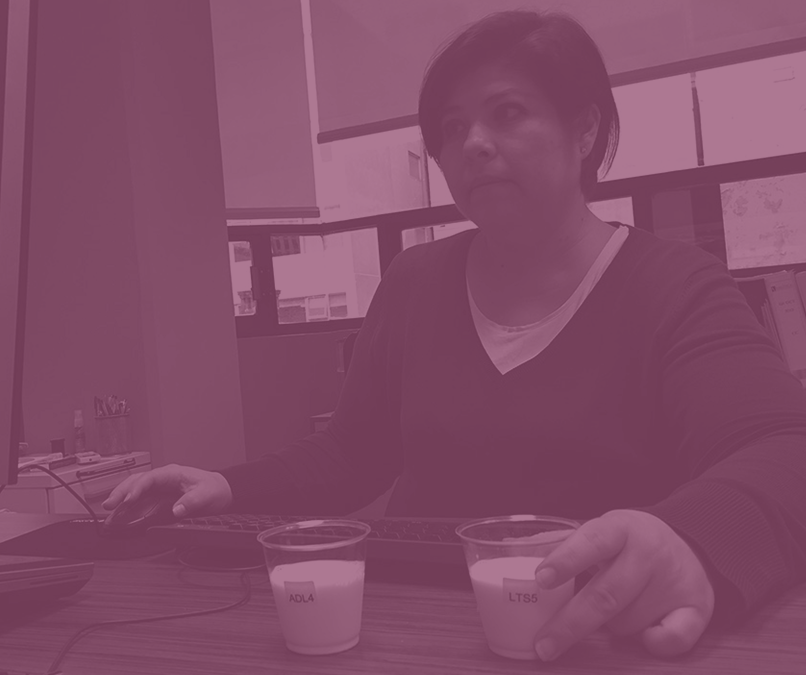 SENSORY / ORGANOLEPTIC EVALUATIONS
Monadic, sequential, protomonadic and paired tests.
PRICING RESEARCH
Price elasticity.
Search for the most competitive price for my product.
DISCRIMINATION TESTS
PRODUCT-CONCEPT FIT
Measures the appropriateness of the product to the concept it intends to communicate.
TRIANGLE TESTS
CONJOINT ANALYSIS
Seeks to obtain the optimal combination of attributes for product development (e.g. optimal product-price combination)