TYPES OF QUALITATIVE STUDIES
Partial or total implementation of qualitative studies (focus groups, in-depth interviews, etc.)
Partial or total coordination of qualitative studies in Central and South America.
Some of the qualitative studies we offer (IN PERSON AND ONLINE):
Focus groups
In-depth interviews.
Observational studies (anthropological).
Eye-Tracker. Attention of consumer to the product desired.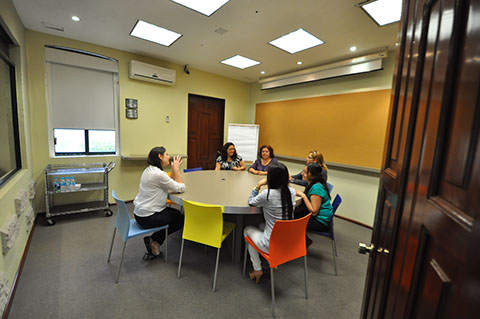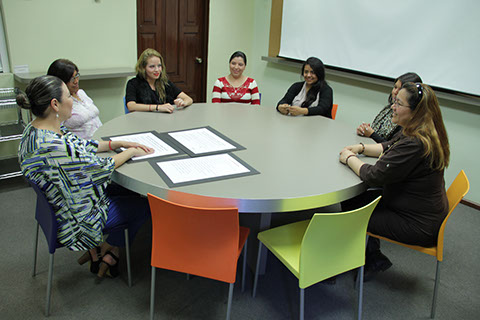 Advantages of qualitative studies:
Complete flexibility in the discussion guideline application.
Full interaction between moderator and participant.
It uses more flexible and dynamic moderator-respondent interaction techniques, enabling better understanding of participants' motives and perceptions.
It adds the non-verbal behavioral dimension to the consumer understanding.