EXPERIENCE
Two decades satisfying the research needs of our local and international clients
Broad repertoire of techniques and methodologies customized to the particular objectives of the client.
In-house integration of customer service, operations and fieldwork, resulting in greater control and better results.
ISO 9001:2015certified company in the areas of: Design, Planning, Fieldwork, Data Processing and Analysis of Qualitative and Quantitative studies.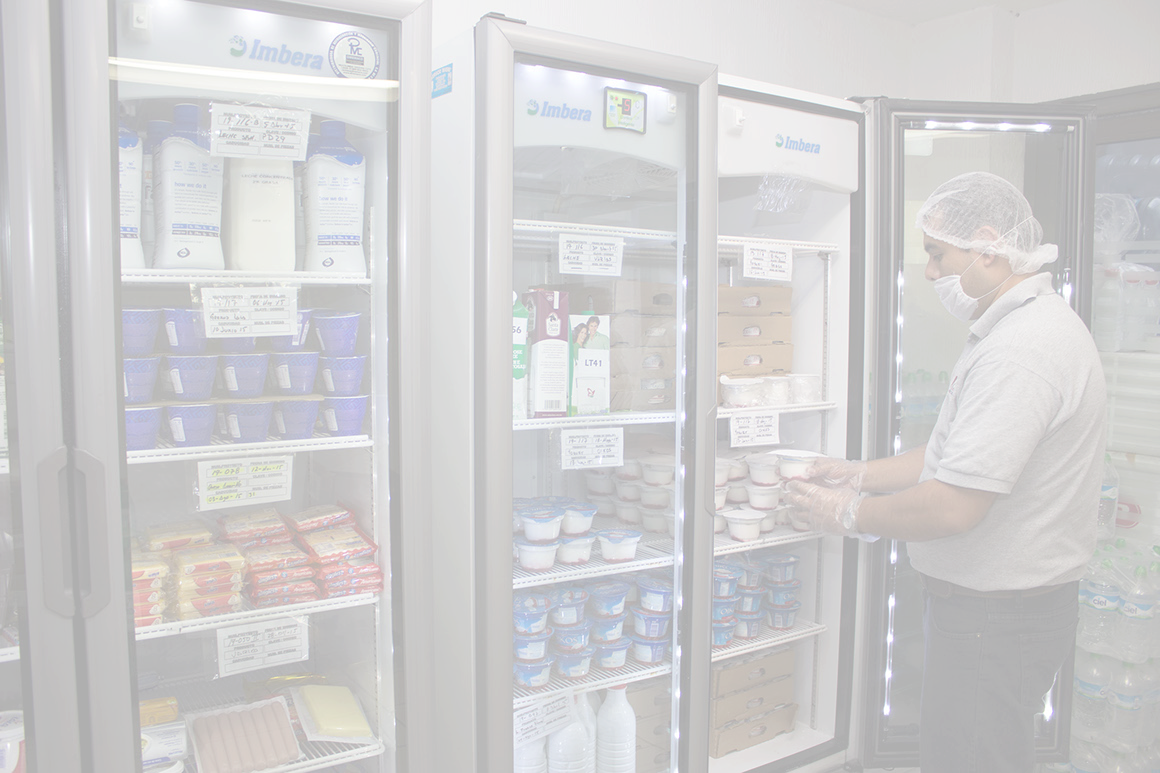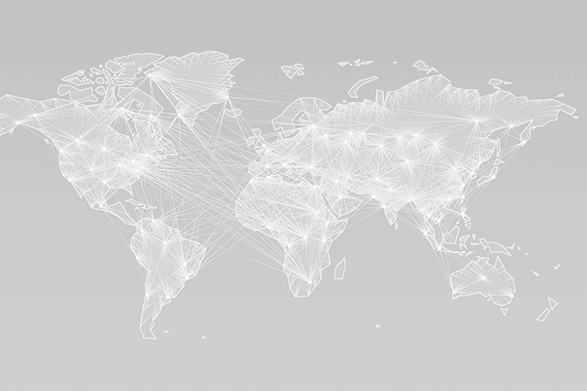 COVERAGE
Local and International studies
FOUR company-owned central location sites.
THREE spacious focus group rooms with state-of-the-art equipment and technology.
Installed capacity for quantitative and /or qualitative studies at national and regional level (Central and South America)
CAPACITY
"Full Service" company with the infrastructure, organization, logistic systems and trained staff required to carry out quantitative, qualitative, and online studies of any size and complexity.
EXPERTISE
Broad portfolio of proprietary and standardized models and methodologies with a global reach.
MEMBERSHIPS
ESOMAR (Corporate Member)
AMA (American Marketing Association).
AMA (Mexico Chapter)